If there's one city in the world that speaks scrap metal, it's Detroit!
Back in the early 1980's Lonny Rudover opened a warehouse on 411 S. Fort Street that specialized in Non-Ferrous metals. It wasn't long until his sons Eric & Brad would be put to work sorting brass & copper. The tangible nature of working with metal inspired Brad to pursue a career in the recycling industry.
A career in the scrap business wasn't enough, so Brad went on to become the BC Chapter President of CARI and the Secretary of the Pacific Northwest chapter of ISRI. During his time in these roles he became friends with many others just as passionate about recycling. This led to career opportunities with the two market leaders in the scrap business in Sims Metal Management & Schnitzer Steel Industries. With a career devoted to learning & hard work, Brad parlayed this knowledge along with his long-time friend Faizel Jaffer to create Detroit Scrap.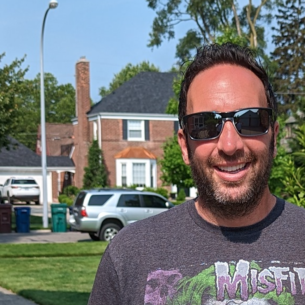 Similar to Brad, Faizel grew up with entrepreneurial parents that taught him the importance of hustle. During the past 15 years, Faizel has developed Western Pacific Trading & Recycling into a leading brokerage house specializing in transformer scrap. When Brad approached Faizel about partnering on a new venture, he quickly realized Detroit Scrap represents the future of the brokerage business.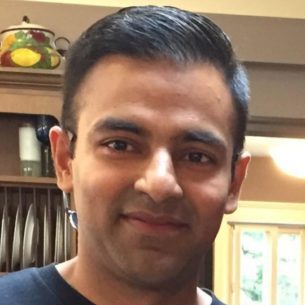 During his time at Sims Metal Management (Richmond Steel), Craig worked with Brad in the Non-Ferrous department. From metal identification to container documentation, Craig did it all and Brad took note of his attention to detail and devotion to getting the job done. Craig moved on to manage a family scrap business in Penticton that provided new challenges to help build his knowledge into a well-rounded understanding of how both large and small businesses operate.
Craig joined Detroit Scrap in mid-2019 and has since taken the company to new heights with his account management skills. From PO's & SO's to bookings, Craig is the one stop shop to see a deal through from infancy to completion.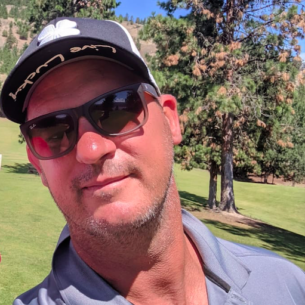 With years of scrap knowledge, Tyler brings an analytical mindset to solve any problem while providing the best customer service possible.
Having attended Ferris State with Brad, squirrel has known about the scrap business through Brad since they met back in the mid-90's. Since then Cory has moved away from Michigan to the tropics and is now part of the Detroit Scrap family. For all your island scrap needs please call Cory.