A few things we're great at…
Our clients are our friends. We only work with good people.
No commodity is too challenging to find a market for.
Invoices paid within hours – not days!
Over
40 years
in the industry.
We offer a variety of services to raise the education level of every employee within an organization. Our goal is to help our clients become more competitive resulting in greater volume & efficiency.
Commodity Identification
— Non-Ferrous
— Ferrous


Yard design




Motivating employees to upgrade and downgrade

Management training

Software lessons (SAI, Scrap Dragon, ScrapIT)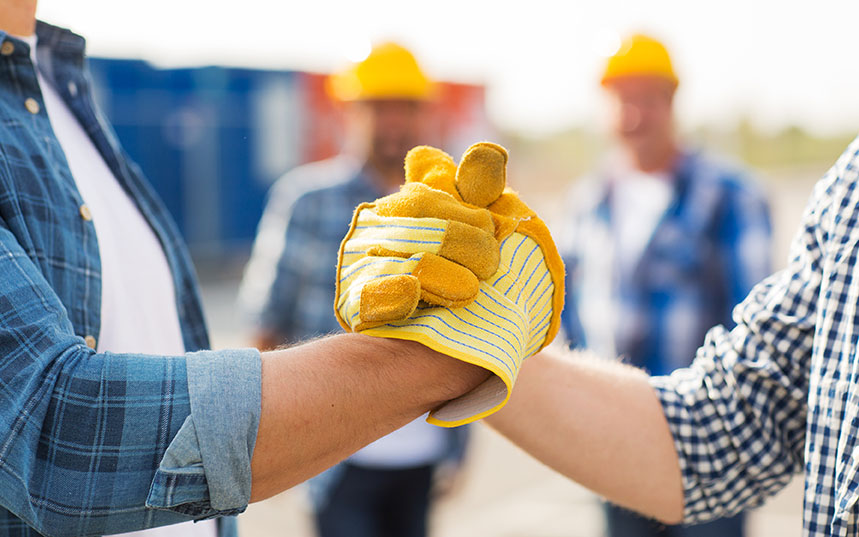 We're international metal traders, buying primarily from North America and shipping to a multitude of destinations such as India, Korea, Malaysia, Philippines, and Taiwan.

Domestic – From rail cars to trailers, we move Ferrous & Non-Ferrous to a variety of markets within North America.

International – From India to Malaysia our export markets will provide more ways to maximize value.
We work with several trade partners through buying & selling or referrals. Our philosophy is to share our success through our network.
Tell us about your material and we'll have a quote within 24 hours.